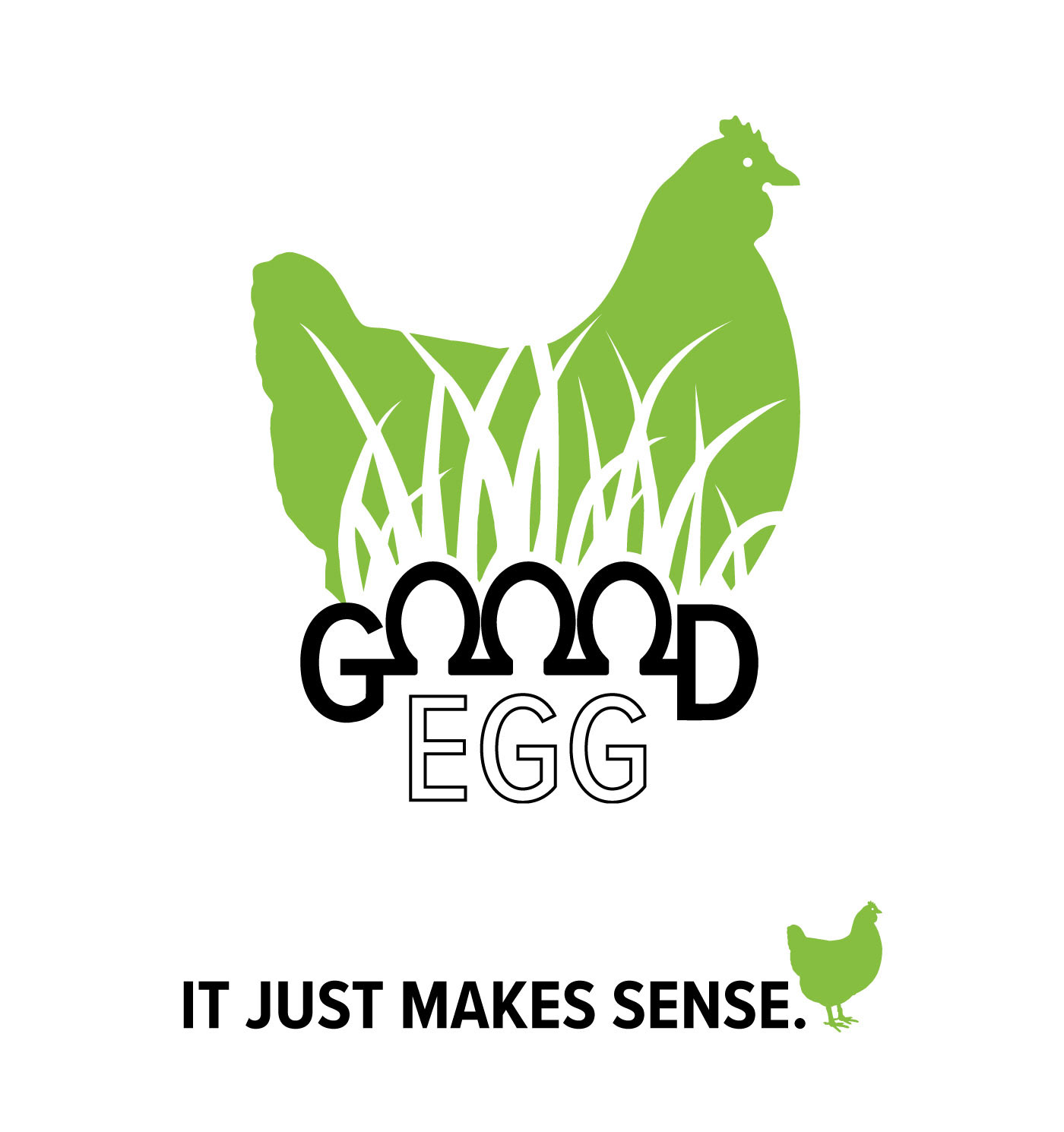 Original brief directed to create original identity, brand, and packaging for three eggs. 
Brainstormed, concepted and designed G000D Egg brand as an organic egg option from free range happy chickens. Created logo design, custom die-cut packaging, color system and logo applications as well as a full style sheet to including all assets. Used textured card stock and print overlays for a recycled look.
Student Work, 2017
Packaging
Laser Print on Textured Card Stock
6" w x 3.5" h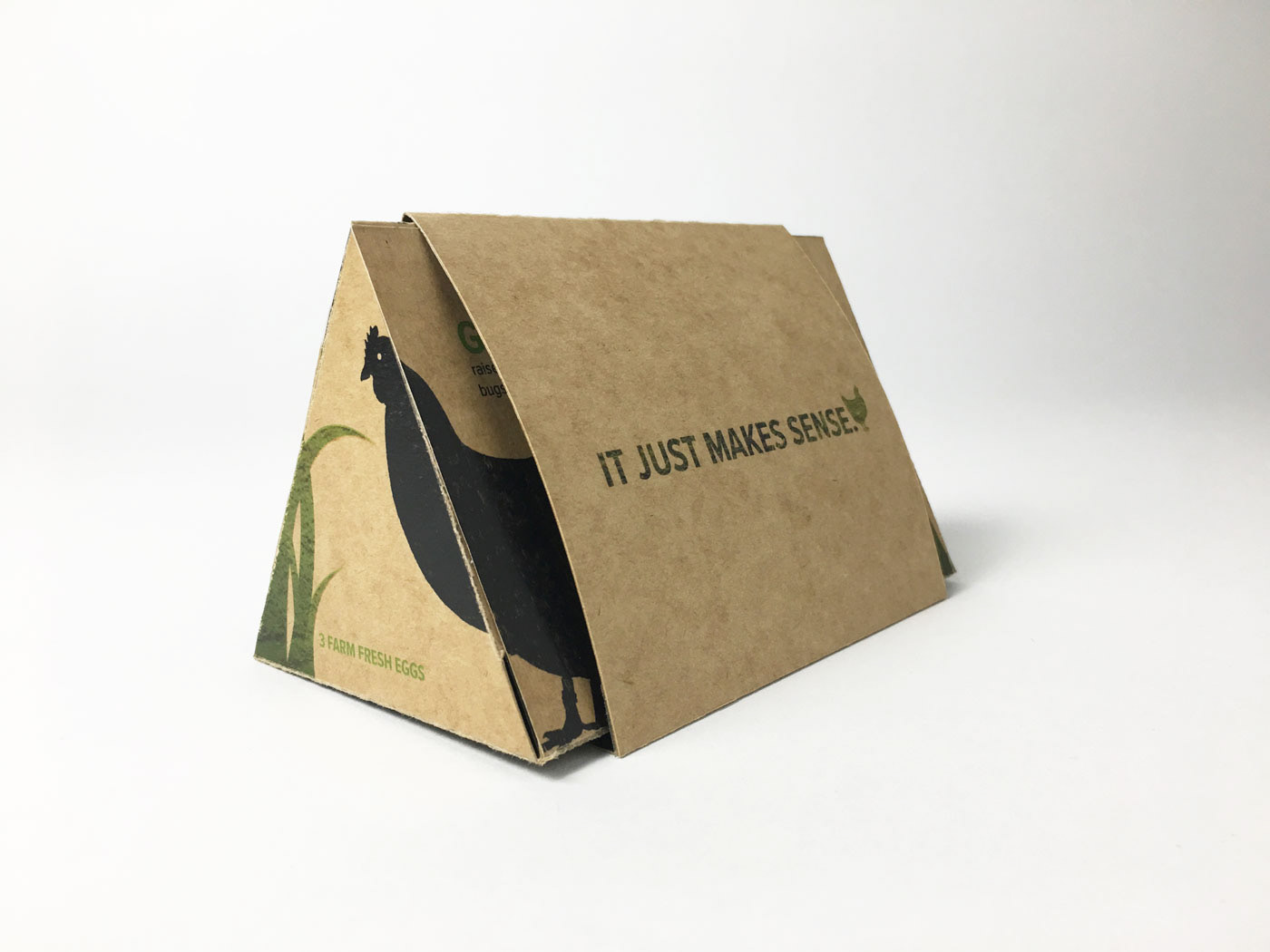 Created poster housing all style formats for G000D Egg system. Assets include the logo, package photography, typography, color format and applications based on identity system.
Ink Jet on Matte Paper
18" w x 34" h